ideal IDM (Identity Management)
ideal is a central identity management solution for organizations that automatically identifies and synchronizes employee identities on all systems where access is required.
Request a Demo
Traditionally, Identity management configurations in organizations run manually by the Information Technology department, which causes a costly and long-lasting process. From this perspective, a people-driven identity management process leads to a significant time-wasting in operations and increases the risks in terms of security policies.
ideal Identity Management (IDM) solution identifies the identity of an employee to all systems automatically from the moment of first-work day. E-mail accounts, group identifications, printer identification, door entry authorizations, coffee vending machine authorizations, ERP, SAP system access rights will be activated automatically. ideal Identity Management (IDM) solution covers the entire identity lifecycle. The system applies automatically on every process like hiring, a new position, substitution, resign and promotion. In the case of seasonally hiring/resign of employees, the identity management system removes the identities and permissions of the relevant employees from all systems. Identity data can be deleted completely or can be disabled periodically.
Reduce operational costs and time.
Enable self-service password management for end users.
Manage the identification and verification process from a single point.
Integrate identity management across all environments, regardless of Cloud, On-Premise or Hybrid.
Automate user group management.
Receive periodic notifications and reports.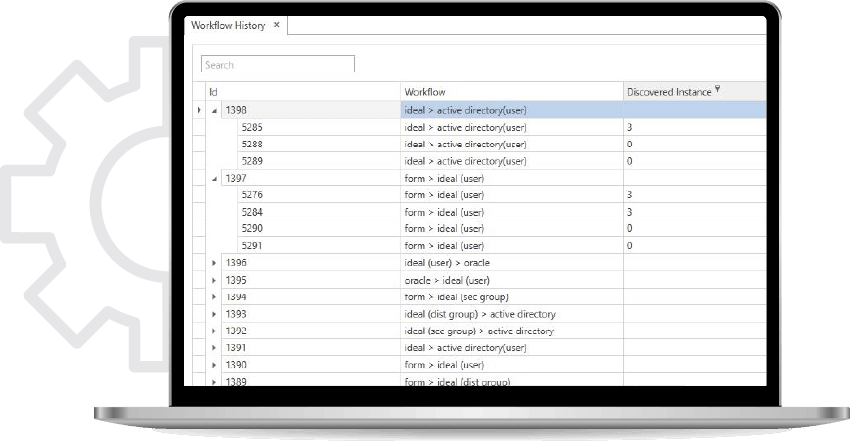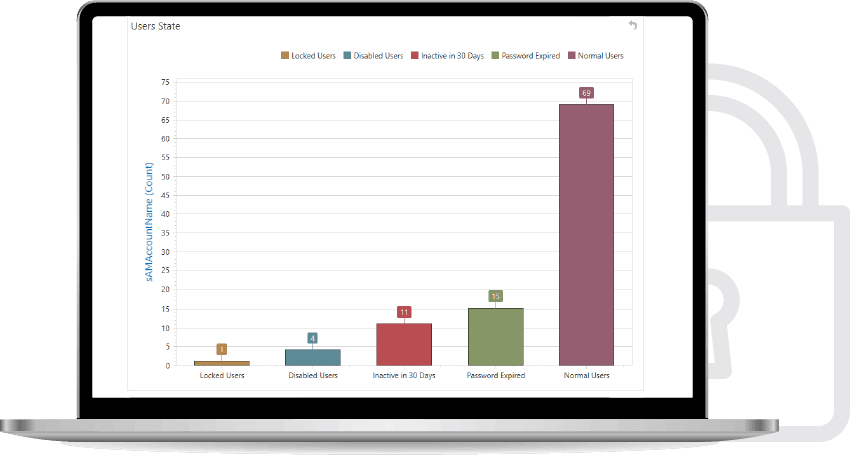 ideal IDM Security and Compliance
Have a holistic view of traceable and reportable systems.
Manage security risks caused by human errors and unnecessary permissions.
Ensure that the right users have the right access to the right systems at the right time.
Create an authorization matrix and comply with KVKK and Quality standards.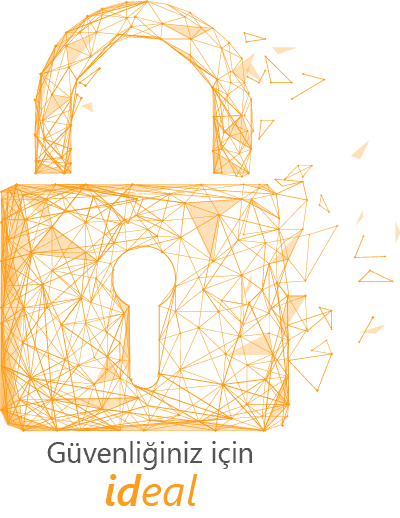 Identity Management Systems are the most important tools that ensure the implementation of policies for application security. These solutions provide organizations with important functions in terms of operational efficiency as well as security and compliance. Identity management and authentication applications, as well as intrusion detection and prevention systems, are among the most effective security technologies to help organizations become cyber-resistant.
Today, more than 75% of cyberattacks against corporations occur as a result of hackers stealing their credentials. Hackers have access to the systems for months after they enter the corporate network and cause significant financial losses for corporations. For this reason, multi-layered security approaches centered on corporate identity gain importance. Our ideal solution helps organizations with centralized identity synchronization and role management approach.
As many applications in organizations enable users to access, process, and manage their corporate processes structurally, uncontrolled access creates security vulnerabilities. Therefore, it is necessary to manage who can access which application, why, how and when. Our ideal Identity Management solution comes into play at this point in the context of application security, integrating with existing SIEM solutions and automatically deactivating user rights in suspicious or  risky access scenarios and notifying relevant administrators.
Download Datasheet
Please click here to see technical details about ideal centralized identity management solution.
Promotional Brochure
Please click to download the brochure of the ideal centralized identity management solution.
Ideal for GDPR (KVKK) Compliance
Review the capabilities of the ideal centralized identity management solution for KVKK compliance.